The normal university and China's global educational mission
WHEN:
Friday, 2017, April 28 - 09:00
SPONSOR:
Center for Sociology of Education, School of Education Science, School of Teacher Education
DETAILS:
Ruth Hayhoe is a well-known and widely respected researcher in the field of international and comparative education. She is a professor at department of Leadership, Higher and Adult Education in Ontario Institute for Studies in Education at University of Toronto, professor and president emerita at Hong Kong Institute of Education. Ruth's research has mainly related to Chinese higher education and educational relations between East Asia and the West. She has been interested in the ways in which cultural values and epistemologies from Eastern civilizations may provide a resource for new thinking in global higher education development.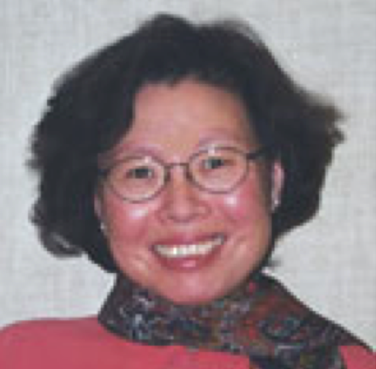 Julia Pan is the Senior Coordinator of International Initiatives in the Dean's Office and an adjunct faculty member in Department of Theory and Policy Studies in Education at OISE, University of Toronto. She served as the administrator of three CIDA supported higher education projects and co- director of a fourth, between 1994 and 2006. Over those years she had extensive opportunities to get to know Canadian and Chinese university scholars and leaders involved in the projects of inter- disciplinary fields, including education, forestry and environmental studies.